VI. Croatian Congress on Cadastre & LADM2018
Home
CROATIAN GEODETIC SOCIETY
and
INTERNATIONAL FEDERATION OF SURVEYORS
organizes

VI. Croatian Congress on Cadastre & LADM2018

11th-14th April 2018, Zagreb, Croatia
HOME | IMPORTANT DATES | COMMITTEES | TOPICS/PROGRAMME | ACCEPTED PAPERS | REGISTRATION | LOCATION/ACCOMMODATION | CONTACT | PREZENTACIJE
HISTORY OF THE CROATIAN CONGRESS ON CADASTRE
***
CONFERENCE PROCEEDINGS LADM2018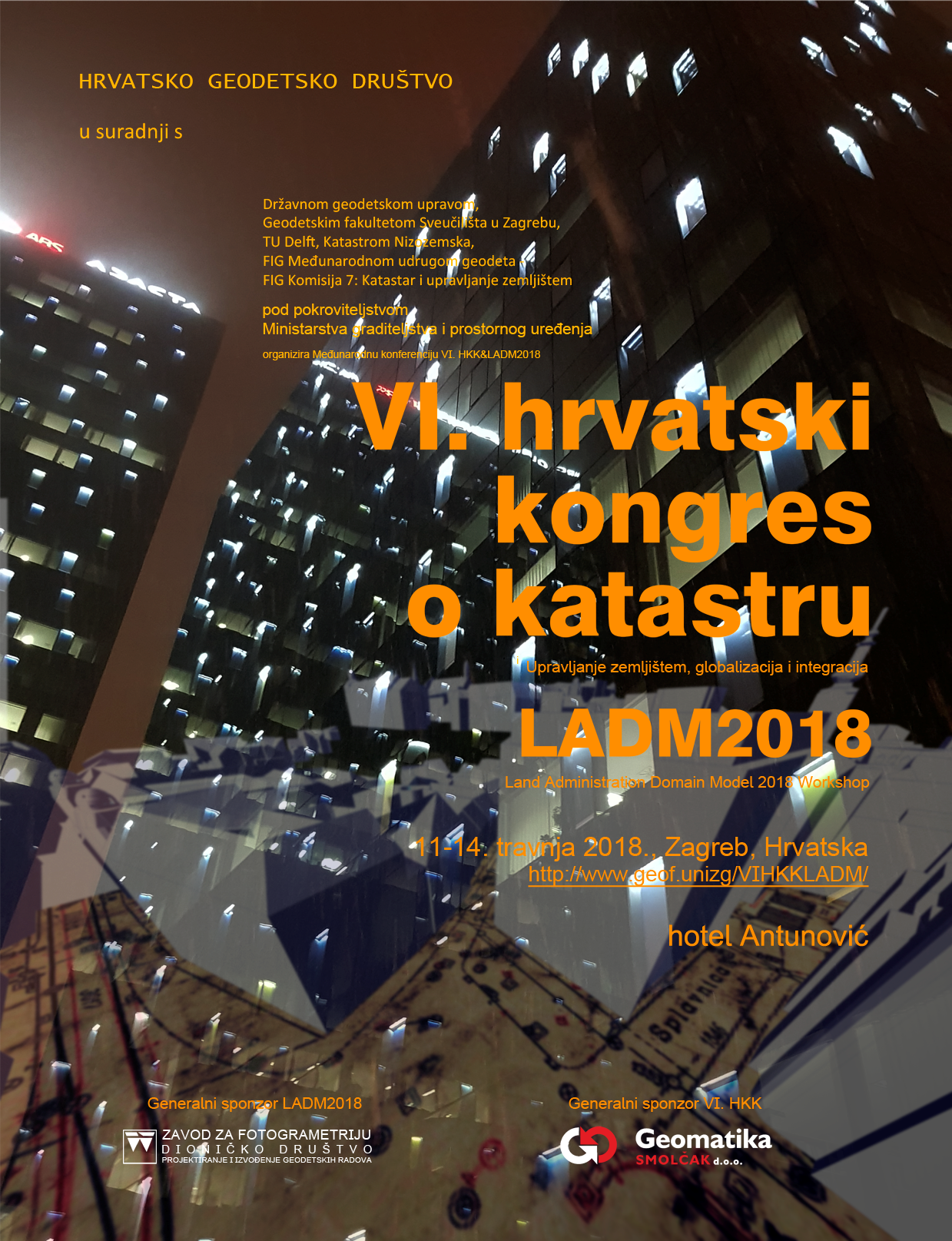 ***
Croatian Geodetic Society (FIG member), in collaboration with the State Geodetic Administration (FIG academic member), Faculty of Geodesy University of Zagreb (FIG academic member), TU Delft, Netherlands' Cadastre (FIG academic member) and International Federation of Surveyors (FIG), Commission 7 - Cadastre and Land Management organizes the Sixth Croatian Congress on Cadastre (Land Management, Globalization and Integration) and LADM2018 (VI.HKK&LADM2018) under the auspices of the Ministry of Construction and Physical Planning. The Congress will be held in Zagreb, Croatia, from 11th to 14th April 2018 in Hotel Antunovic.
***
Conference is included in the FIG list of future events in 2018.
***
In collaboration with:.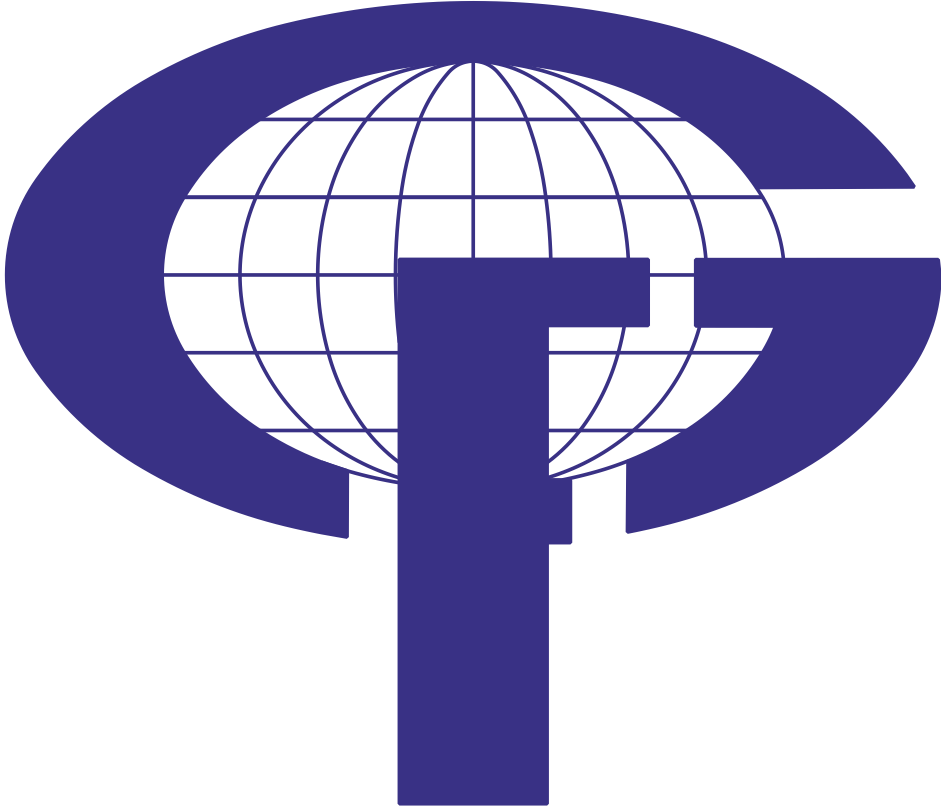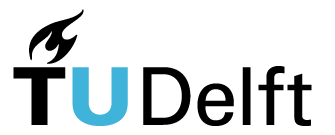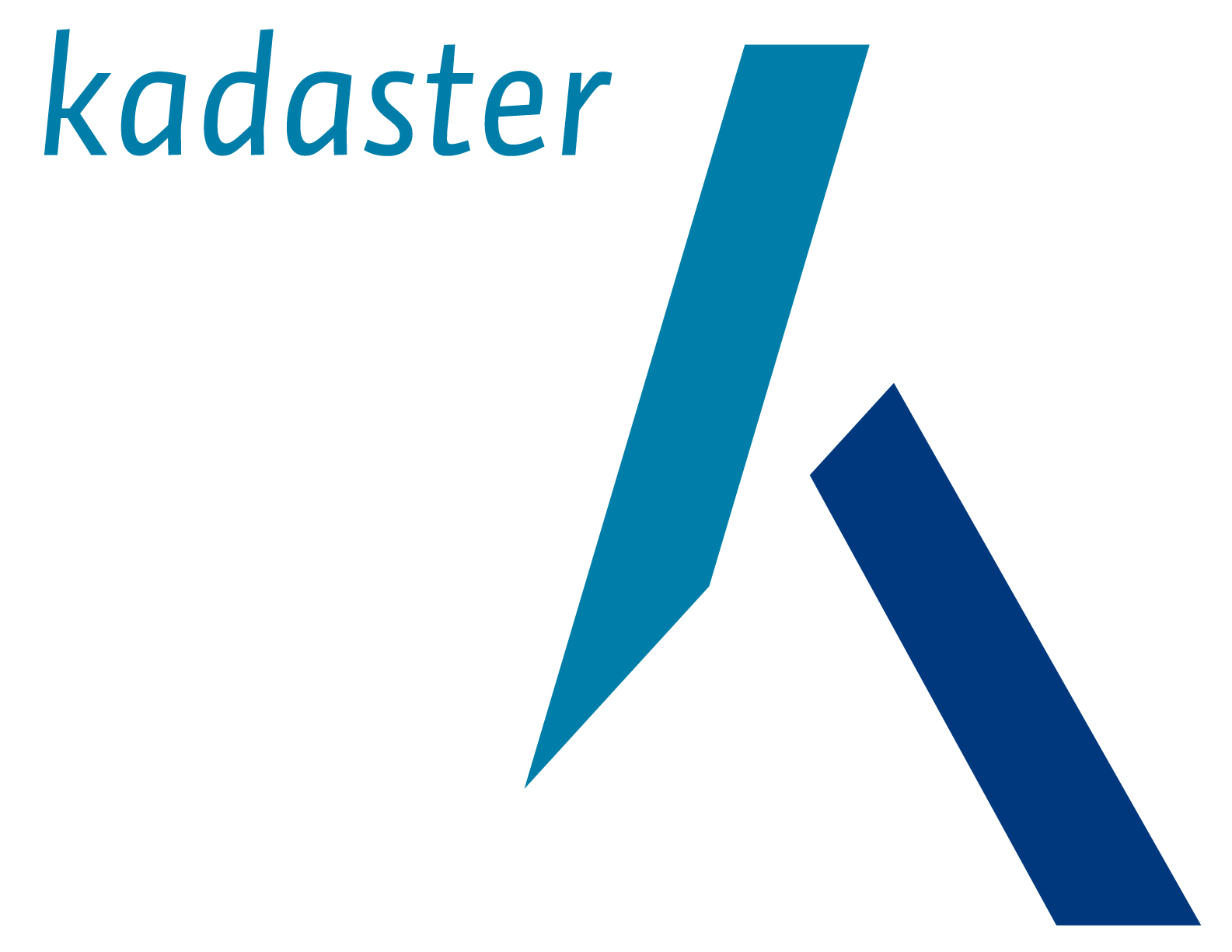 ***
VI.HKK
LADM2018
General sponsor:
Gold sponsor:
Silver sponsor:
Bronze sponsor:
  
***