Skip site news
Site News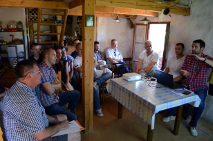 Šesta radionica projekta DEMLAS održana je na otoku Hvaru 08. lipnja 2017.
Tema radionice bila je ''Potrebe korisnika''.
Od 08. do 10. lipnja 2017. obavljena su terenska mjerenja na otoku Hvaru.
Zadatak je bio utvrditi kvalitetu položaja različitim uređajima te ispitati mogućnosti automatskog mini drona senseFly eBee SQ sa Sequoia multispektralnom kamerom.

Od 29. svibnja do 2. lipnja 2017. godine u Helsinkiju (Finska) održana je međunarodna znanstveno-stručna konferencija pod nazivom FIG Working Week 2017. Konferenciju ovakvoga tipa svake godine organizirana Međunarodna federacija geodeta (FIG – International Federation of Surveyors) čiji je Geodetski fakultet akademski član.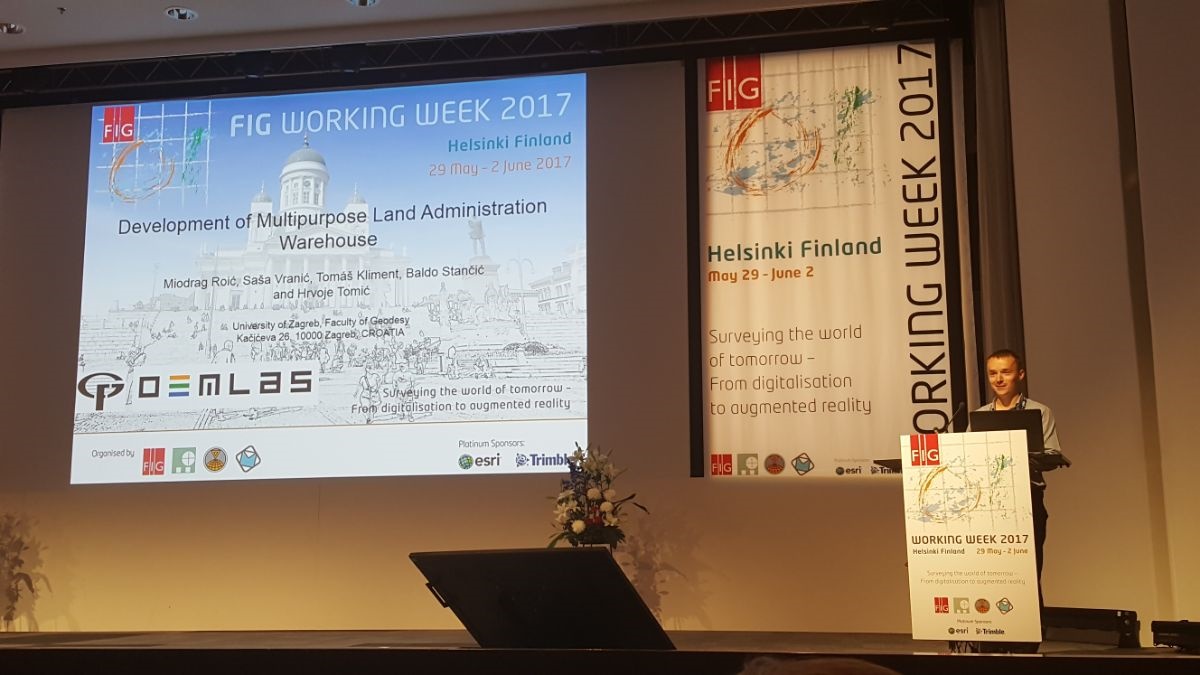 Saša Vranić, dipl. ing. geod. prezentirao je rad:
Roić, M., Vranić, S., Kliment, T., Stančić, B., Tomić, H.: Development of Multipurpose Land Administration Warehouse.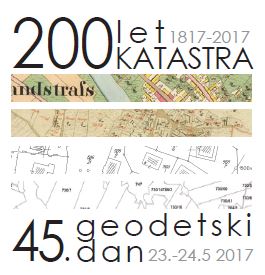 Prof. dr. sc. Miodrag Roić održao je pozvano predavanje pod naslovom "Renewal of the Franciscan Cadastre by Cadastral Surveys" na 45. danima geodeta Slovenije, koji su se održali 23. i 24. svibnja 2017. u Brdu kod Kranja.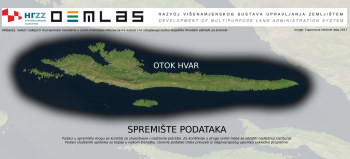 Spremište podataka izrađeno je u okviru projekta DEMLAS kao infrastruktura za istraživanja na području uređenja zemljišta. Podaci se unose kontinuirano kako nastaju te stavljaju na raspolaganje za ponovnu uporabu.
Za više informacija pogledajte korisničke upute.
The fifth workshop of the DEMLAS project was held on the Faculty of Geodesy in Zagreb on February 10th. The results of previous and current research activities were presented. Key workshop topics were:
application of new collaboration tools for document management and new organization of project's results
identification of user's needs and their integration with project's results
definition of project scope for upgrading of implemented system